Etna Class - Wednesday
Reading.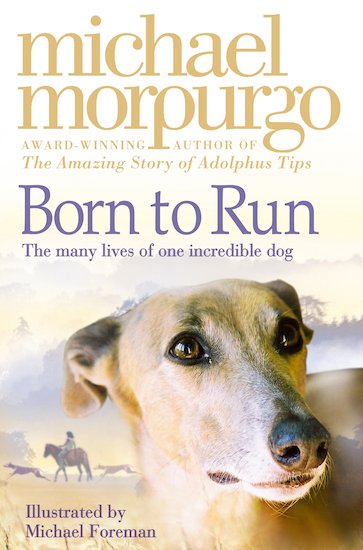 Now we are going to read/ listen up to the end of chapter 9, '"Outside inside. What's the difference?" Miss Carter replied. Things happened very quickly after that."
Some questions for you to answer.
Today we are going to think about how Michael Morpurgo challenges the stereotype of older people in these chapters. You can use the two pages above to help you.
The Oxford Learner Dictionary explains the meaning of stereotype is as follows,
​'a fixed idea or image that many people have of a particular type of person or thing, but which is often not true in reality.'
A simple example is that girls like to wear pink and boys like to wear blue. We all know that we can wear any colour from the rainbow regardless of our gender.
Re-read the above two pages and note down or answer these questions.
How are older people stereotyped in books, on tv or social media?
How does Michael Morpurgo challenge this in the story?
Just 2 more chapters to go. I hope that you've enjoyed this book.
French Practice.
Bonjour les enfants! (Good morning children!)
Please complete the 3 worksheets below:
If you have access to the internet, you can watch the clips related to these worksheets by following the 5 steps on the French section of the school website.
Activity - Workout.
It's only 5 minutes so please repeat it. You could encourage family members to join in with you. Have a good day.