Etna Class - Tuesday.
Reading.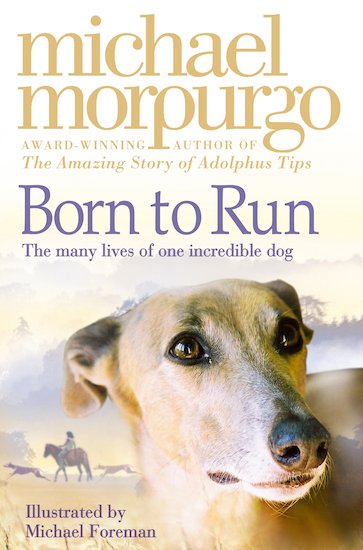 Today we are going to read or listen from page 141 and up to page 174 (the end of part 2 of the story) ....but now I was with Joe, ....he was someone I could trust completely.
Some questions to answer - if you can note your ideas done and email them to me please.
• How much money did Becky have left? Why did she count it again?
• What description did Becky expect the police to have of her?
• What did the lady in the café bring to Becky?
• Who told Becky about the library?
• How did Brighteyes get the bin men to follow him?
• Where is the police station that the bin men were advised to take Brighteyes to?
• How did Brighteyes get to the hospital?
• What did the old man bring Brighteyes to eat?
Maths -
Fractions please answer these questions. If you can email me photographs of your answers. Thank you to those who have already sent me times tables posters for the competition.

Extra Activity:
Today for fitness have ago at Minecraft Yoga.
Have a good day and please send me any work the you can at the email address below choldcroft@sfdprimary.co.uk