Etna Class - Thursday
Reading.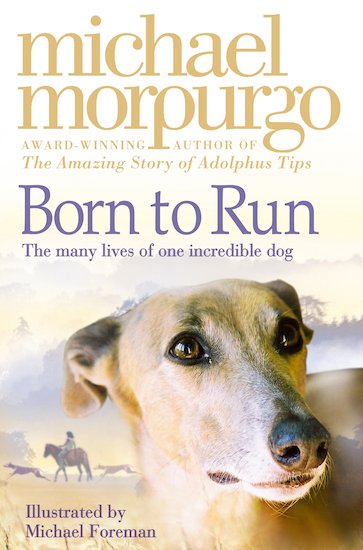 Today read or listen to the end of the story.
Some questions to answer.
I think this book has a several strong themes/ messages in it, about how we should treat both animals and people, do you agree or disagree?
Tell someone or make a list of the overall themes/messages in the book and give examples.
There are many characters in the story?
How many can you remember?
Who is the character you like to most?
Would you recommend this book to a friend? Explain your answer?
Writing -
Create a fact file or short report about dogs below are some fun facts to help you get started.
Here is a template that you could copy/ print, You choose the heading and sub-headings, if you get stuck you can email me for help. Please send me your work if you can.
Additional Activity - make VE Day Poster.
What Is VE Day?
VE Day stands for victory in Europe, and is the day celebrating the formal acceptance of the German unconditional surrender after World War 2, and meant there was a cessation of hostilities in Europe after 6 years of war. However war continued in the Pacific area as the Allies sought to secure victory over Japan. On the first VE Day, on the 8th May 1945, there were huge crowds in London – and all over the UK – celebrating the end of war together. The Royal family and Winston Churchill came onto the royal balcony to wave to the excited crowd, whilst the princesses Margaret and Elizabeth secretly joined the crowds to celebrate. VJ Day (Victory in Japan) happened on 15th August and meant that the war was officially over all over the world.
When Is The 75th Anniversary Of VE Day?
The 75th anniversary of VE Day is on the 8th May 2020, and in the UK there will be a bank holiday, which is normally on a Monday – also called May Day. This means you've time to watch Newsround and other news programmes with your family.
I would like you to make a poster to express what this 75th anniversary means to you.
Have a lovely Bank Holiday weekend.
Please send me both your times table and VE Day posters choldcroft@sfdprimary.co.uk