Blythe - Thursday
Reading
Follow this link to Oxford Owl and log in using these details:
Username: Blythe Class
Password: Parents2020
Click on My class login
Click on My Bookshelf
Read 'Can you see me?'
Complete the two activities linked to the text.
Phonics
Miss Cohen's, Emma's and Ms. Fullerton's groups - Learning 'c'
Now you have practised the sound, can you have a go at reading these words with Geraldine?
Miss Fernando's group - Learning special friends 'ir'
Can you practise using the special friends 'ir' to read these words?
girl
twirl
whirl
bird
first
shirt
Can you make your own sound book? After you have learned a new sound, write it in your book! Then see if you can draw some pictures with that sound and label its name.
Special Task
Help out with washing the dishes and cutlery- Can you sort the bowls and plates? Can you sort the forks, knives and spoons and put them in the correct places?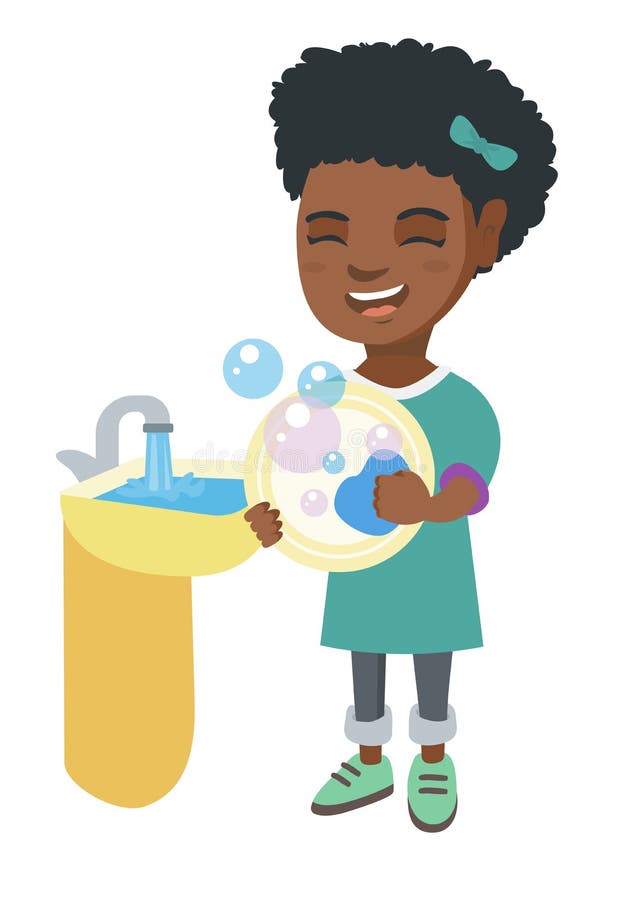 Have fun!
Miss Fernando