Etna Class - Friday
Reading.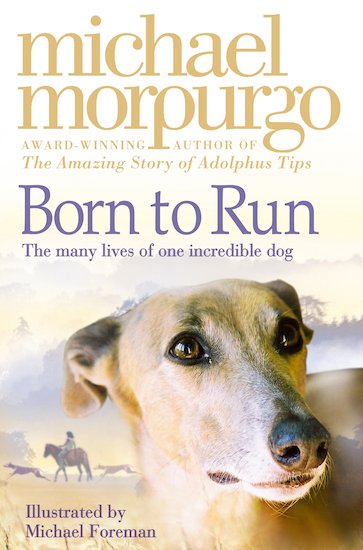 Listen or read up to 'Craig and her mother were in the sitting room with the television on".
Some questions to think about.
'…Becky's pulse was pounding in her ears. She stifled the scream rising inside her…' What does this phrase mean? What mood does this phrase evoke? What does it tell us about how Becky is feeling? What other way could the author describe this detail?
Writing.
Write a list of possessions you would take with you if you ran away. Rank them in order of importance and explain your reasoning.
Maths - keep revising your times tables.
Here is a rap to help you with the tricky twelves.
I hope you all have a great weekend! Make sure to get outside for some fresh air. Going on a walk with a family member is allowed, just make sure to keep distance between you and those you are passing.
Take care and keep healthy!
Mrs Holdcroft.