Sugarloaf - Wednesday
Reading
Revisit the text on Epic! Reading.
In our book Marcy and the Riddle of the Sphinx we are introduced to the setting of Egypt.
What is setting? - Click here for a refresher on what a setting is.
How would you describe the setting in our story?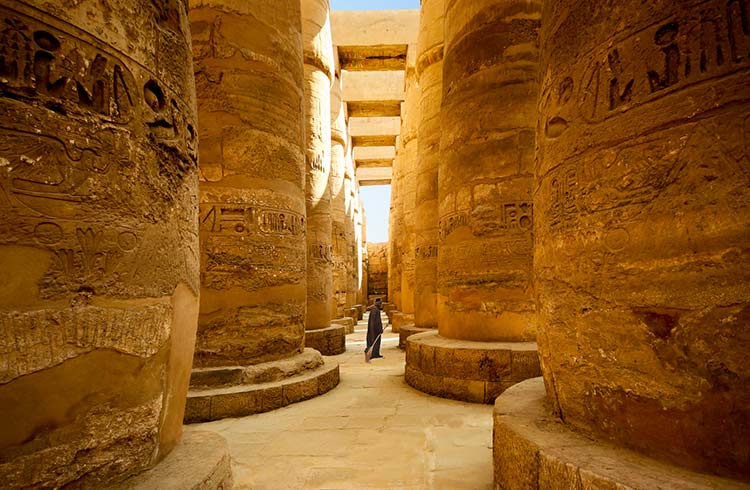 Use a thesaurus to brainstorm as many words as you can to describe the setting above.
Keep this list of words and the meaning of each so you can use them in your story later!
Year 5 French
*Check year 5 French tab for todays work.*
Maths
Rounding Decimals
Watch the video below:
Choose the work you feel most comfortable with today:
MILD
SPICY
Challenge:
Here's an extra spicy challenge that you can try if you would like!
Round the price of the pizza to the nearest pound.
Please submit all maths work to y5@sfdprimary.co.uk