Sugarloaf - Monday
Reading
We are going to continue with our text: Marcy and the Riddle of the Sphinx
This book is available on Epic Reading.
The story Marcy and the Riddle of the Sphinx would be considered an ADVENTURE STORY.
What does this mean?
Can you identify all the parts of the our story in the template below?
Grammar:
We are going to take a look at how to use a semi-colon.
\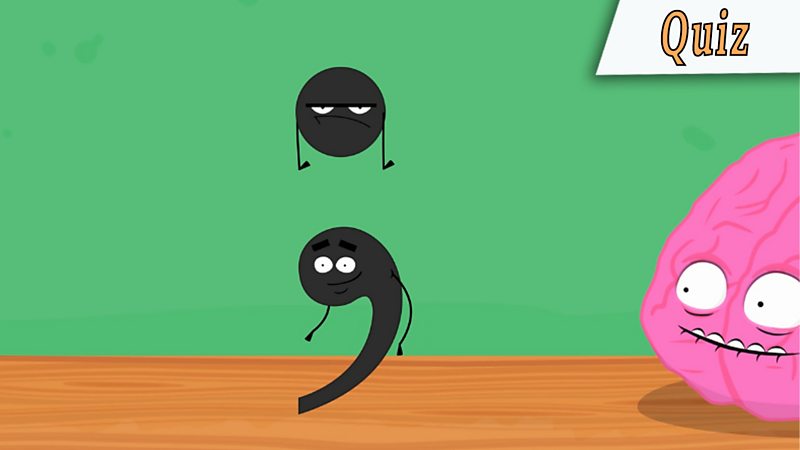 Watch the video and take the short quiz at this link HERE.
Choose the work you feel comfortable with today.
Mild
Once complete please send to me at: y5@sfdprimary.co.uk